The domain nomoreh1b.com was owned by Pete Bennett from 2002 to 2010. Mr. Bennett founded his grassroots activism after enduring far too many dubious calls for the dead end interview.
At one point nomoreh1b.com was regigstered in China, Hong Kong and Japan recently moved to Australia.
Never does it come up for sale the site just moves around the world but never back to Bennett.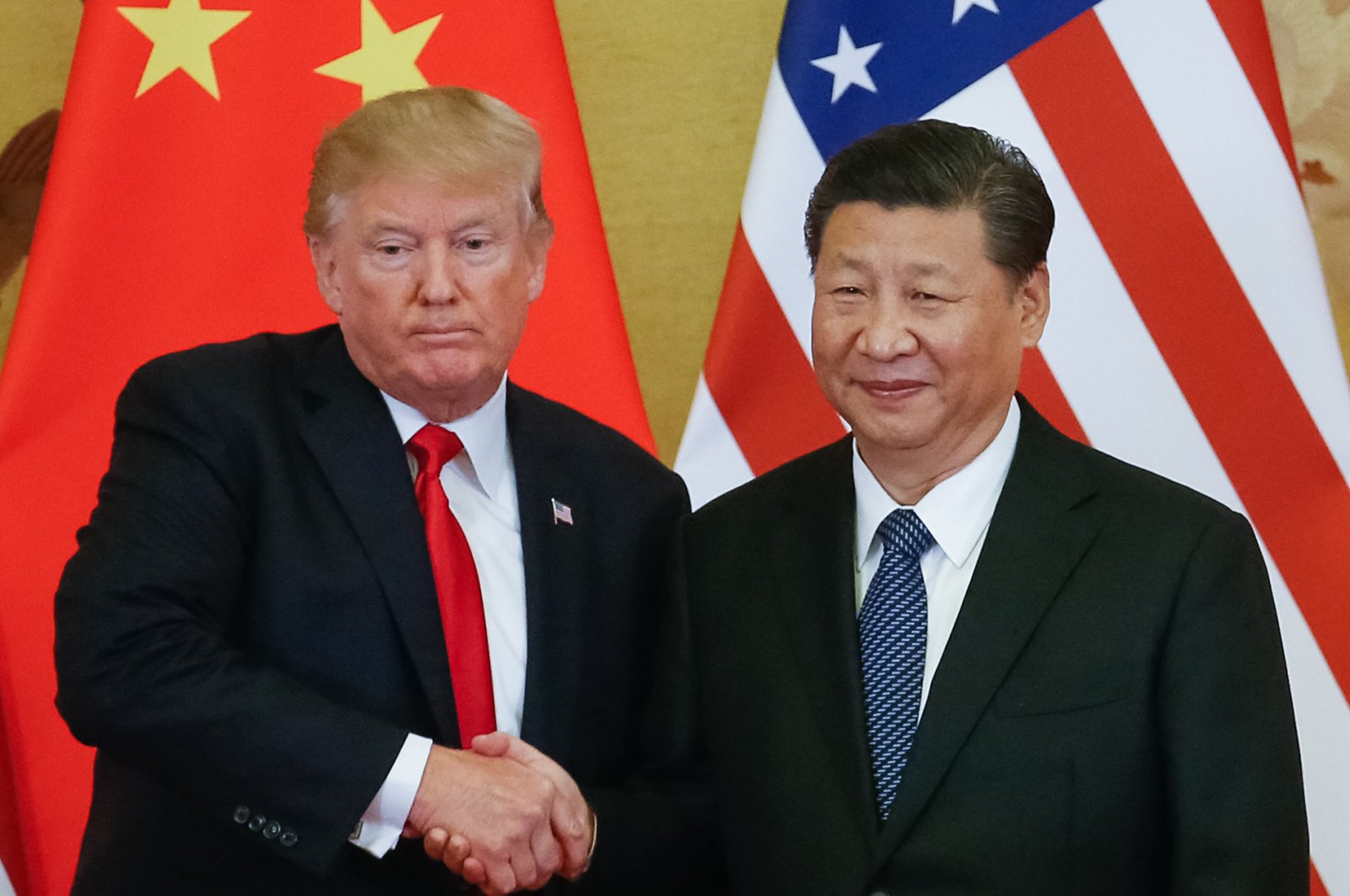 Registrar
OnlineNIC, Inc.
IANA ID: —
URL: —
Whois Server: —

Registrar Status
Tech Contact
—
IP Address
160.122.56.53 - 1 other site is hosted on this server

IP Location

-

New South Wales

-

Sydney

-

Trentyre (pty) Ltd

ASN

AS137951

CLAYERLIMITED-AS-AP Clayer Limited, HK

(registered Jul 05, 2018)

Domain Status
Registered And Active Website
IP History
49 changes on 49 unique IP addresses over 16 years
Registrar History
4 registrars with 4 drops
Hosting History
21 changes on 14 unique name servers over 17 years
Whois Record ( last updated on 20200815 )